KEYNOTES
The University of Toronto is excited to introduce the keynote speakers for HERUG 2020. We look forward to presenting industry leaders in higher education and IT from across the world. Speakers will discuss the latest developments in SAP technology, innovation, and human resources system transformation.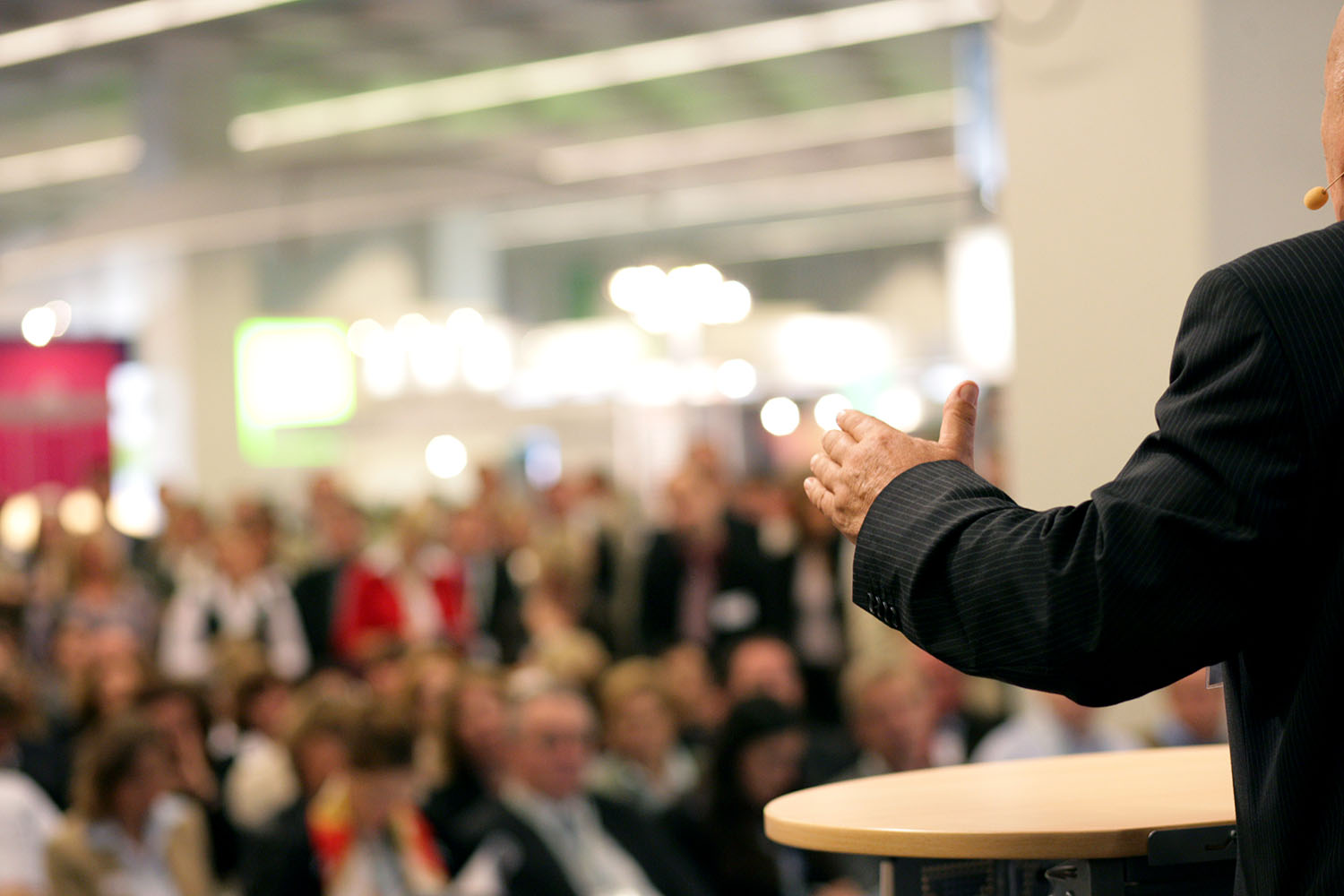 Current Speakers:
(in alphabetical order)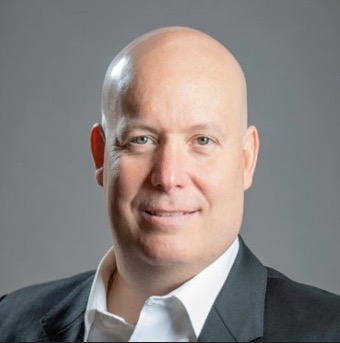 Graduated from Marketing (92) by Tec de Monterrey and with a master's degree in administration (MBA95) from the University of Houston is a versatile professional who has been an entrepreneur, investor, advisor and manager. He has had the opportunity to work /live in Mexico, the United States, Spain, Egypt, Venezuela, Colombia, Panama and India.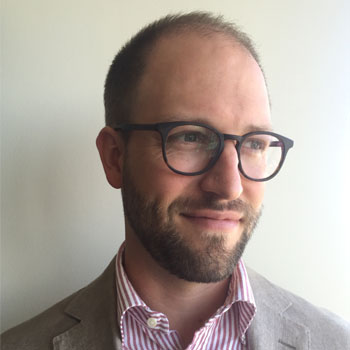 A thought leader in the field HR technology, Dr. Hunt regularly speaks on topics related to the changing nature of jobs, organizations, talent management, and the experience of work. He has written hundreds of articles and several books on strategic HR methods including "Commonsense talent management: using strategic human resources to increase company performance" and "Hiring success: the art and science of staffing assessment and employee selection". Recent articles by Dr. Hunt can be accessed by following his account on Linked In.​