Keynotes
The University of Toronto is excited to introduce the preliminary keynote speakers for HERUG 2021. We look forward to presenting industry leaders in higher education and IT from across the world. These leaders will discuss the latest developments in SAP technology, innovation, and human resources system transformation.
Please check back for updates as we add more speakers.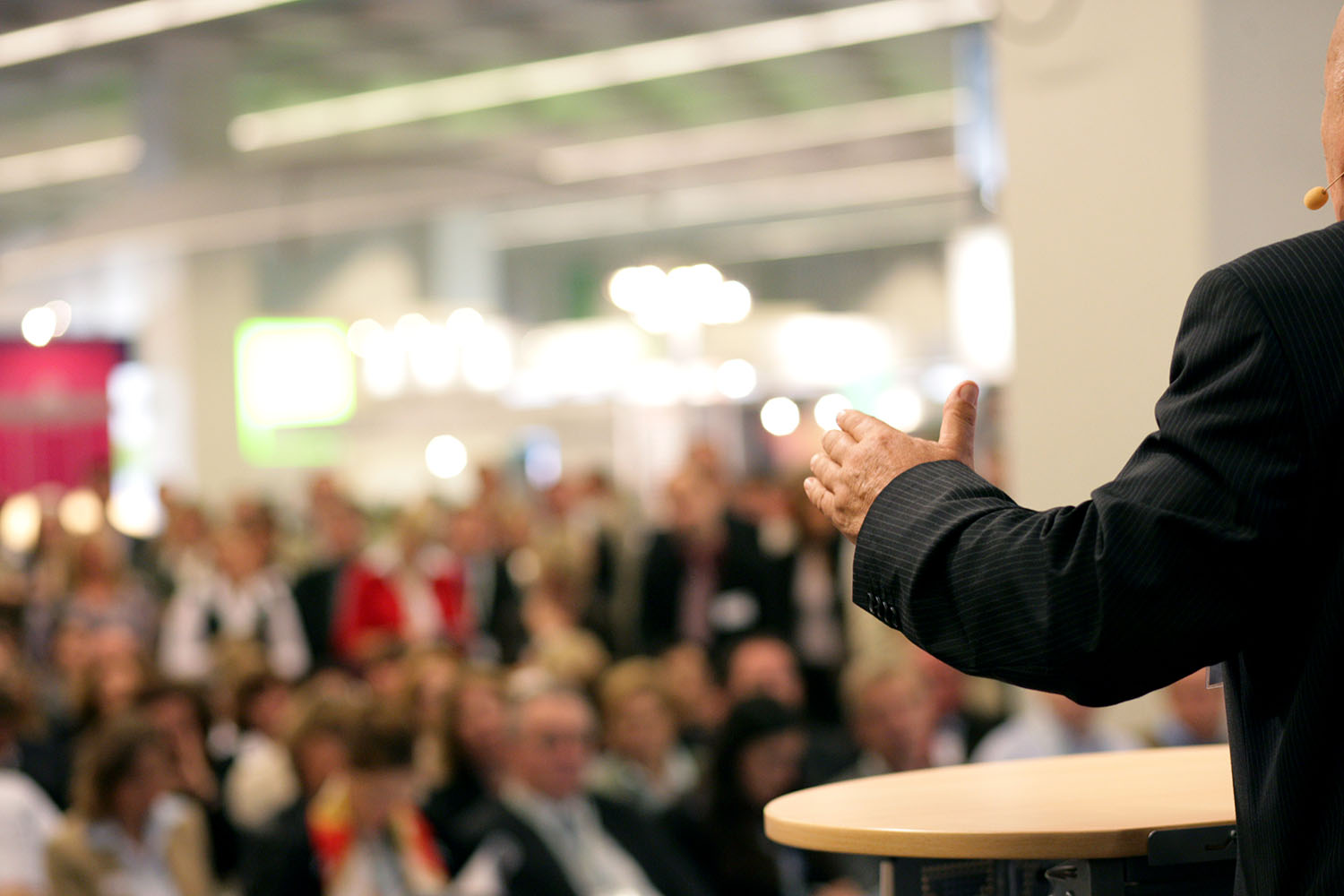 Current Speakers:
(in alphabetical order)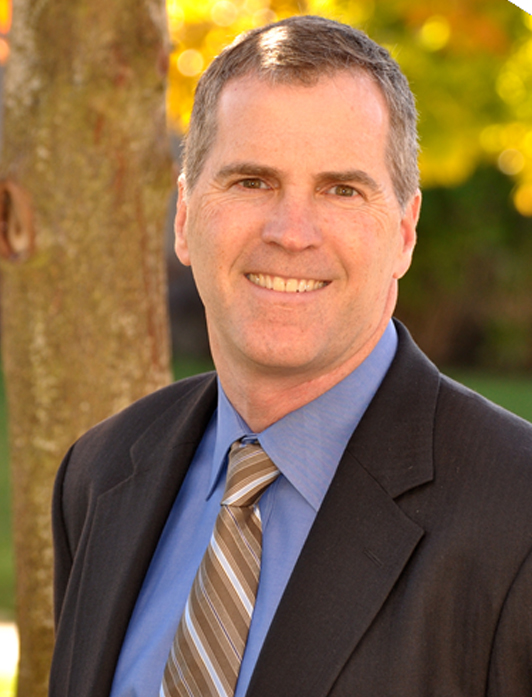 Chief Expert, Work & Technology – SAP North American Innovation Office​
Executive Advisor Team​
Dr. Hunt's work focuses on the design and deployment of technology-enabled processes to improve workforce agility, productivity, engagement and well-being.  An industrial-organizational psychologist by training, he has played a central role in creating human resource solutions that have positively influenced millions of employees working for thousands of companies around the globe. ​
A thought leader in the field HR technology, Dr. Hunt regularly speaks on topics related to the changing nature of jobs, organizations, talent management, and the experience of work.  He has written hundreds of articles and several books on strategic HR methods including "Commonsense talent management: using strategic human resources to increase company performance" and "Hiring success: the art and science of staffing assessment and employee selection".  Recent articles by Dr. Hunt can be accessed by following his account on LinkedIn.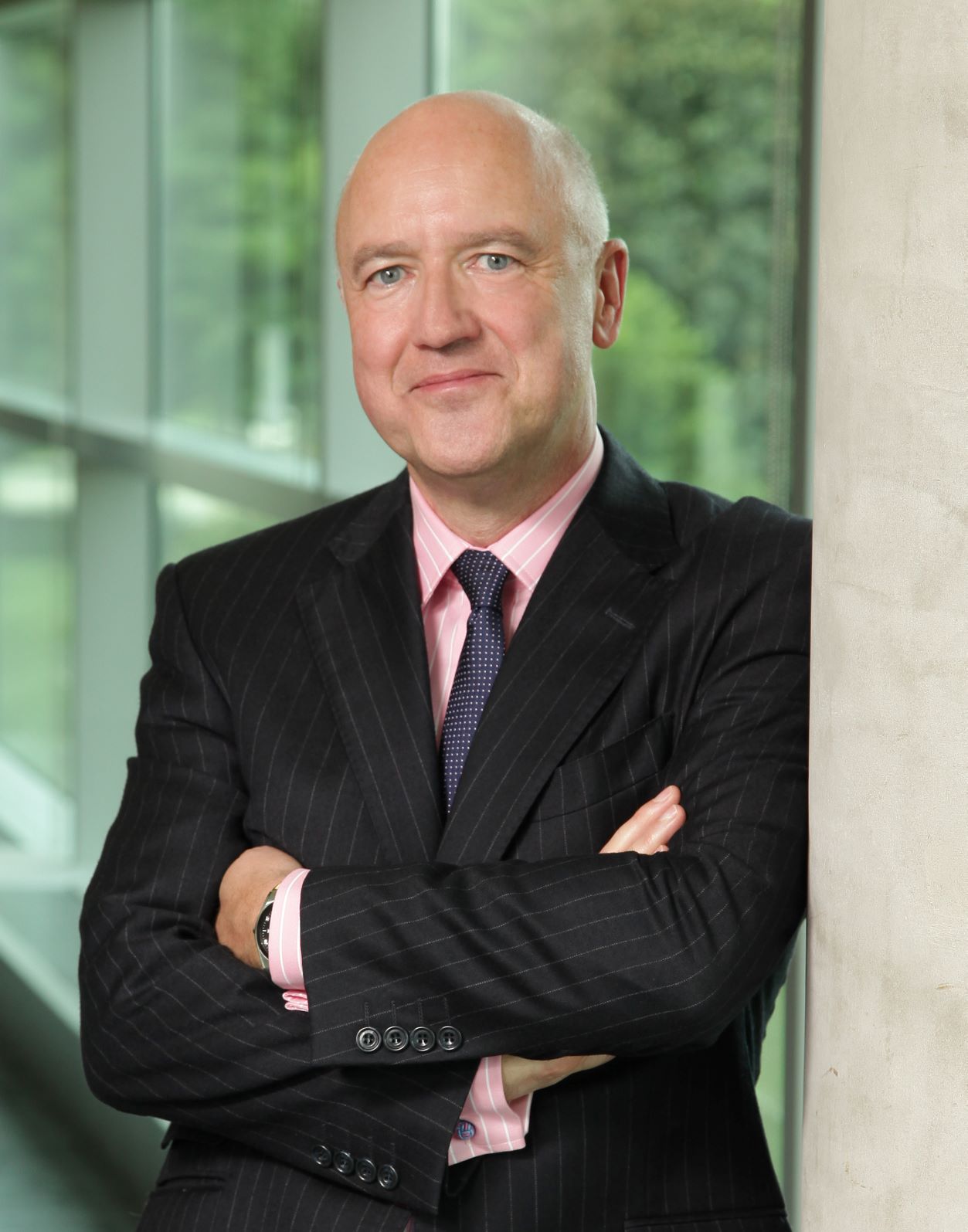 Industry Head, Higher Education and Research, SAP
Dr. Malcolm Woodfield was born in England and educated at Cambridge University where he obtained his Ph.D., which was subsequently published by Oxford University Press. After a successful career as a teacher and widely-published researcher (at Cambridge University and University of Chicago), Dr. Woodfield joined SAP Labs in 1997. Dr. Woodfield established SAP's practice in Higher Education and initiated a number of major product developments, including SAP's Student Information System.
Dr. Woodfield leads the Global Business Unit for SAP's Education and Research. As such he is responsible for worldwide business development and product development of SAP's portfolio of solutions for Education.
He is responsible for advising SAP regarding technology trends and requirements in the School, Higher Education, and Workforce Development sectors, and for managing relations with approximately 8,000 Schools, Universities, companies, and Ministries of Education using SAP technology for teaching, research, and administration. His team has ultimate responsibility both for SAP business and product strategy, but also for the success of all SAP projects in Higher Education and Research worldwide.
He has spoken at numerous conferences and events worldwide on how Universities can plan and execute Information Technology strategies to achieve their institutional, academic, research, social, and financial goals.
Dr. Woodfield is currently based in California.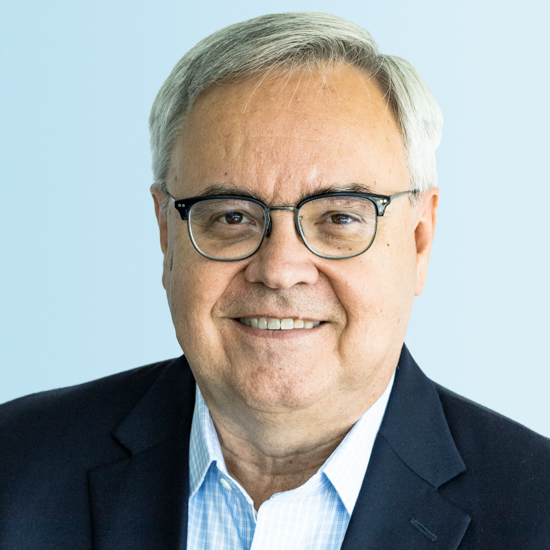 Director EAB Research and Advisory Services
Ron Yanosky is a director in EAB's Research and Advisory Services organization, where he frequently gives presentations and conducts workshops for campus partners both online and in person. His areas of expertise include information technology, business affairs, and facilities management. He is actively involved in EAB's best practices research, and recently concluded a project looking at the evolving role of remote work in higher education workforce strategies.
Prior to joining EAB, Ron held research positions at EDUCAUSE and at Gartner Inc. During the 1990s, he was an assistant professor of history at Harvard University. He earned his Ph.D. at the University of California at Berkeley.
Vice President Solution & Product Management, Analytics at SAP
Passion speaks for itself, certainly when it concerns Iver van de Zand – SAP Vice President Product Strategy Augmented BI. He lives and dies with a passion for analytics, interactive analyses and visualization techniques; always striving to help customers get better performance insights.
​Based in Belgium – Europe, Iver has been in business analytics for almost 25 years always working with customers, improving their abilities to get the most adequate performance metrics they need to optimize each company's performance.
The current era of Digital Transformation excites him massively: IoT, unstructured data, Big Data, integration of networks and in-memory platforms, they all make analytics and performance insights even more interesting than ever.
Iver works with SAP and focuses on Analytics. He owns and drives the SAP overall Analytics strategy. He is an active member of the International Business Communication Standards (IBCS) community that focuses on data visualization standards and Hichert principles. Find more on Hichert and IBCS.
​Furthermore, Iver is a frequently asked to be a keynote speaker on the major Analytics events organized by various organizations and institutions.
​In February 2016 he published his first book Passionate on Analytics which brings together the wealth of knowledge and experience he has gained over time. Passionate on Analytics focuses on the value analytics can have in today's Digital Business and shows this with over 33 deep dive insights and 60+ best practice tutorial videos. The book has been a landmark in Iver's career. In 2019, Iver published the SAP Leonardo book as co-writer.
​As of 2019, Iver is Vice President Product Strategy Augmented BI for SAP. In this role he owns the Analytics strategy for SAP, which is instrumental also in light of the Intelligent Enterprise. His role also brings the ownership of the Analytics go-to-market. In the recent past, Iver headed SAP Global Analytics PreSales.